Netflix is home to some great stories and movies about money that show how it can have a huge influence on people's lives. From documentaries to feature films, these movies explore the power dynamics between the wealthy and those struggling to make ends meet.
Here are the 10 best Netflix movies about money.
The Social Network (2010)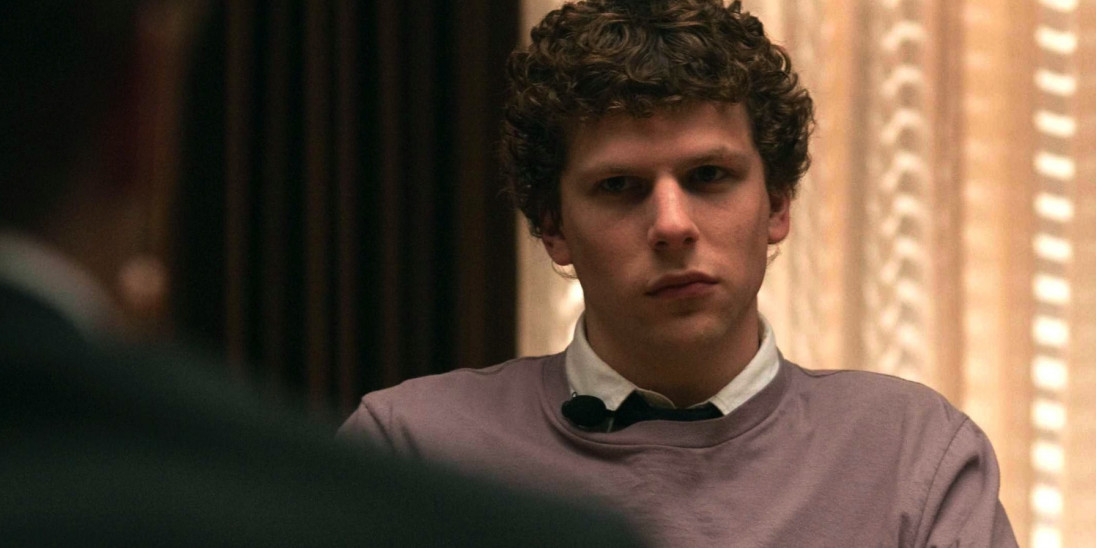 Directed by David Fincher, The Social Network tells the story of Mark Zuckerberg, who created Facebook while attending Harvard University as an undergraduate student. It tells his subsequent struggle with business partners over ownership/money issues and ultimately his rise into becoming one of America's wealthiest men before he turns 25 years old.
Moneyball (2011)
This biographical drama stars Brad Pitt as Oakland A's manager Billy Beane, whose goal is to put together a winning baseball team with very little money. With the help of an unorthodox statistics expert, Beane turns the A's into a major contender, demonstrating how having smarts — not just money — can win in any field.
The Laundromat (2019)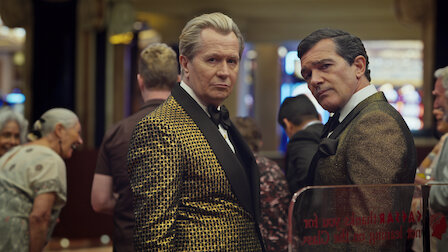 The Launderomat is a dark comedy-drama film that follows a widow's investigation into the financial conspiracy of two lawyers responsible for a money laundering scheme. Starring Meryl Streep, Gary Oldman, and Antonio Banderas, the movie sheds light on the implications of corporate greed and corruption.
Rising High (2020)
Money is a powerful tool, and its influence can be seen in the riveting German crime drama, Rising High (2020). Starring David Kross, Frederick Lau, and Matthias Schweighöfer, this film follows the journey of a real estate investor who navigates the treacherous world of big business to make quick profits. It offers an intimate look at the corrupting power of money and ambition.
Inside Bill's Brain (2019)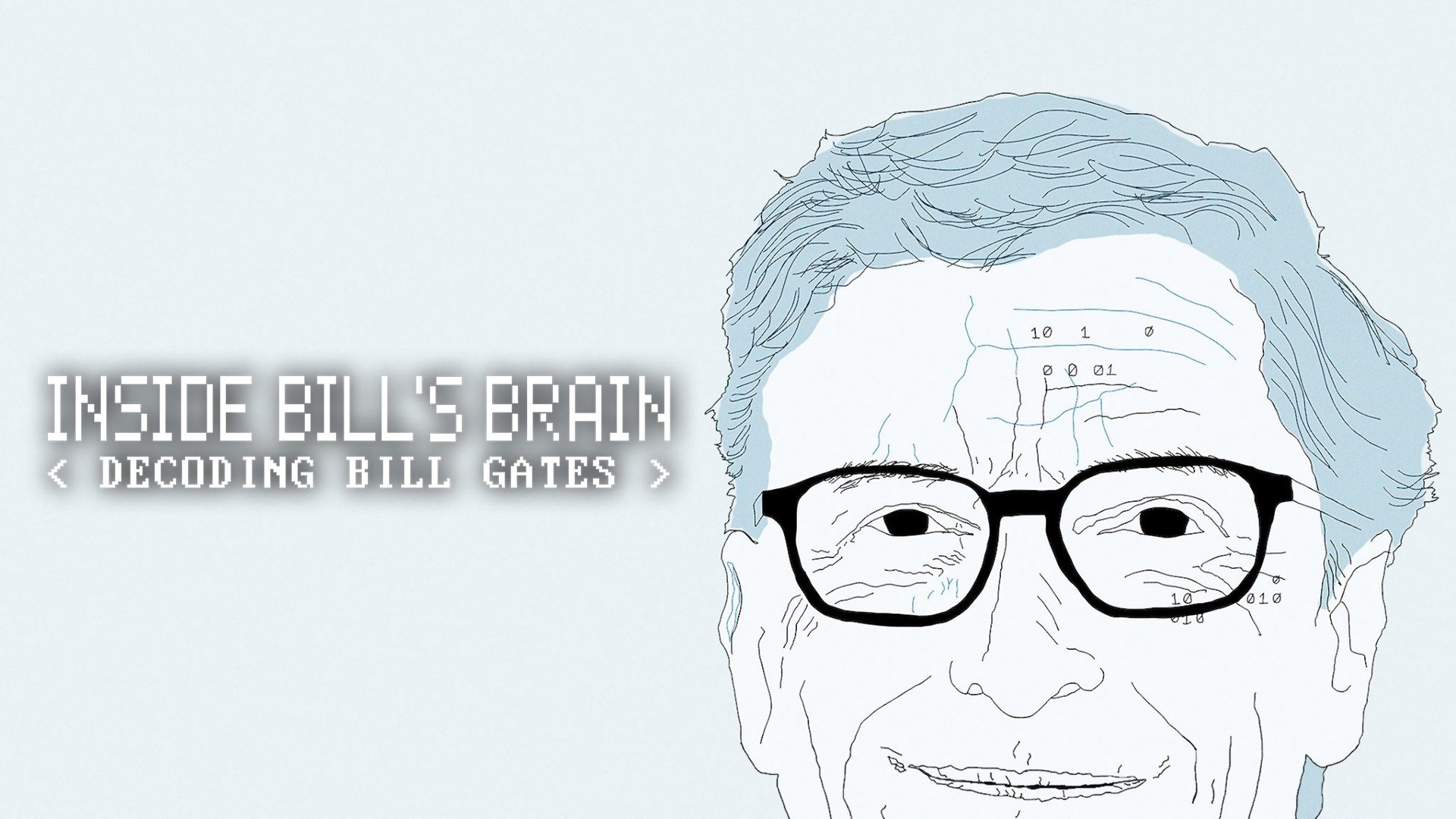 Inside Bill's Brain (2019) offers a deeper insight into the life and mind of one of the most innovative people on earth. This in-depth documentary series skillfully examines Bill Gates' work, philanthropic endeavors, and his passion for using technology to drive positive change. It's an inspiring story that speaks volumes about money, power, and ambition.
Collateral (2004)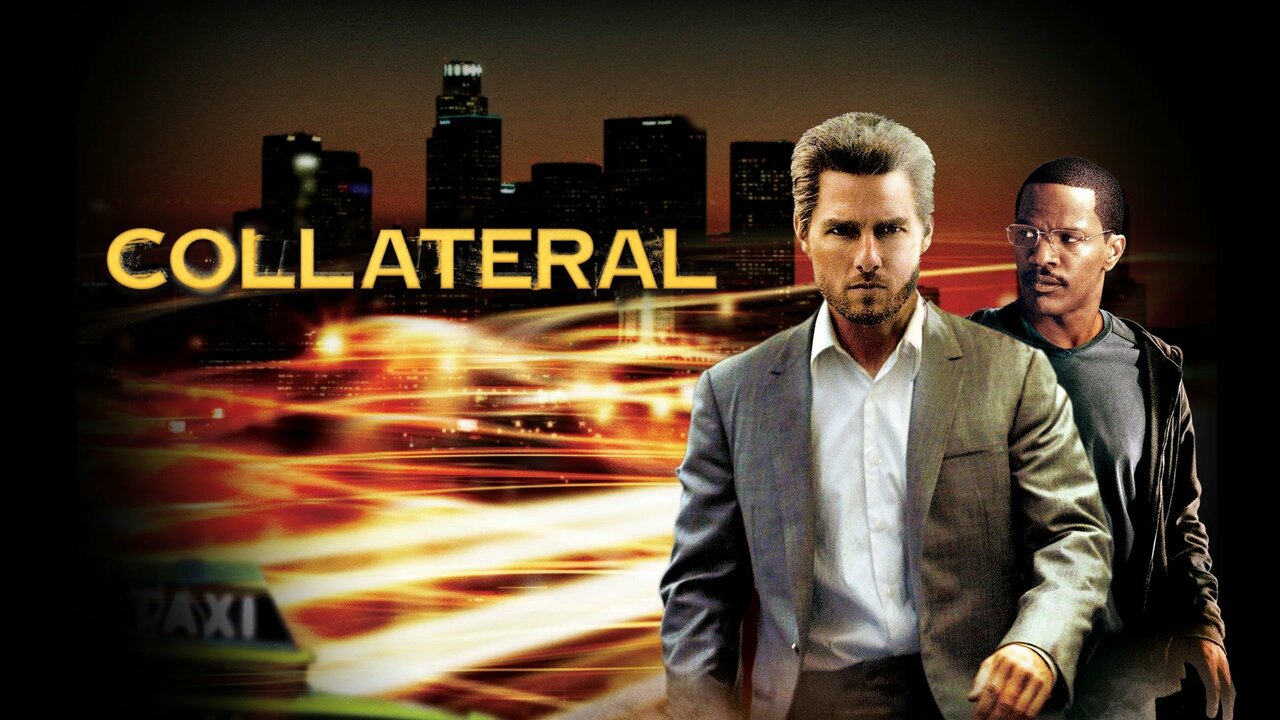 Starring Tom Cruise and Jamie Foxx, Collateral follows a hitman who uses a taxi driver to carry out his mission in the pursuit of quick money — telling the story of two men from different worlds learning that sometimes you can't trust anyone in your fight for survival.
The Irishman (2019)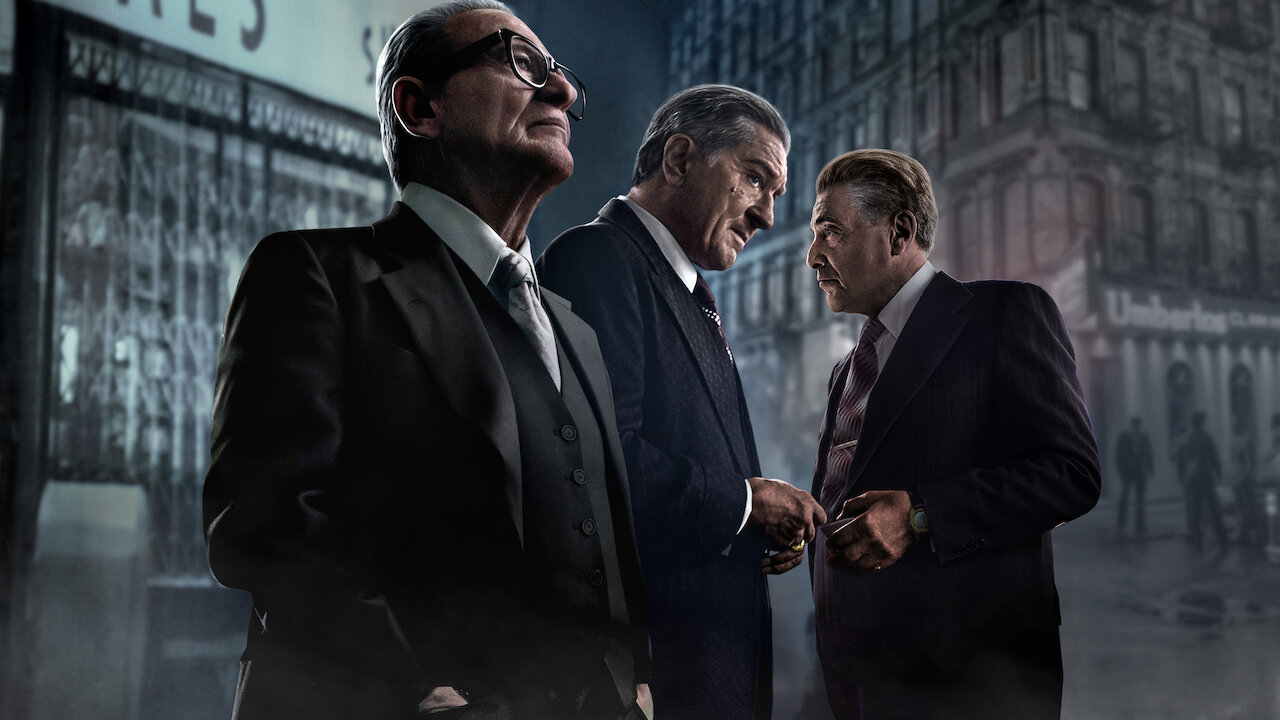 Directed by Martin Scorsese, The Irishman stars Robert De Niro, Al Pacino, and Joe Pesci in an epic saga charting the rise and fall of one man's ruthless career within organized crime. With money a driving force behind the action, this film is a fascinating exploration of America's criminal underworld.
Get Smart With Money (2022)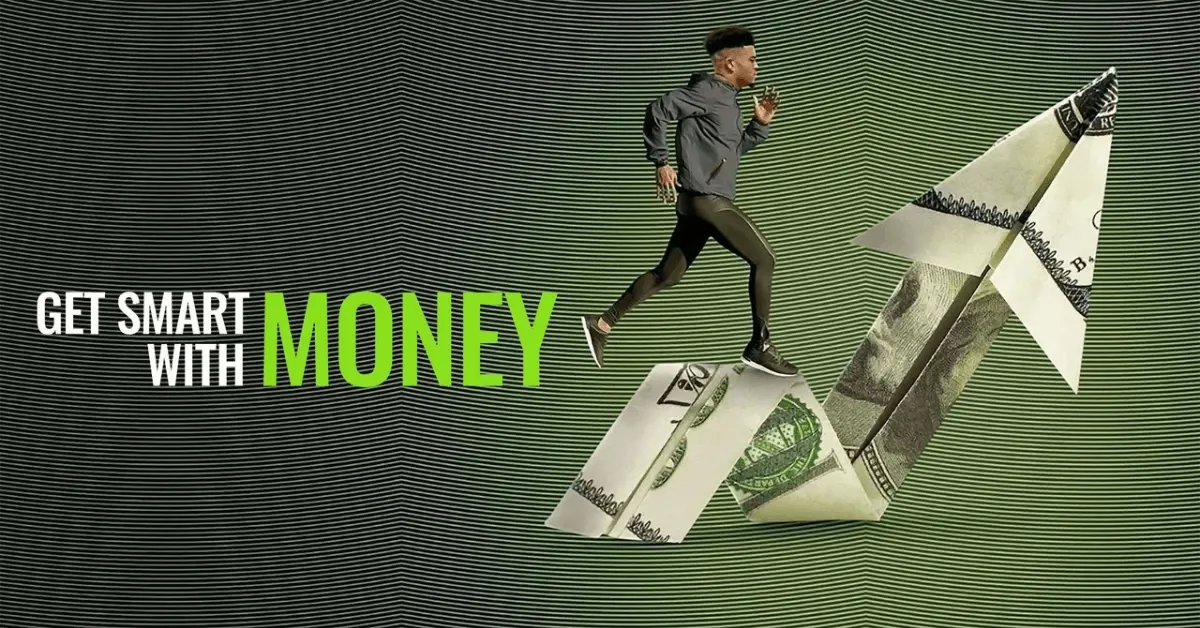 Get Smart With Money follows Carol Peters as she takes charge of her financial future after losing her job. Faced with debt and struggling to make ends meet, this film is a humorous look into how everyday decisions can affect our relationship with money.
Trust No One: The Hunt for the Crypto King (2020)
This true crime documentary tells the story of QuadrigaCX, once Canada's largest cryptocurrency exchange, and the mysterious death of its founder Gerry Cotton that led to the disappearance of an estimated $250 million worth of bitcoin. Featuring interviews with victims left behind, Trust No One dives into a world of greed and life-and-death stakes as it explores the rise and fall of QuadrigaCX and its aftermath.
The Great Hack (2019)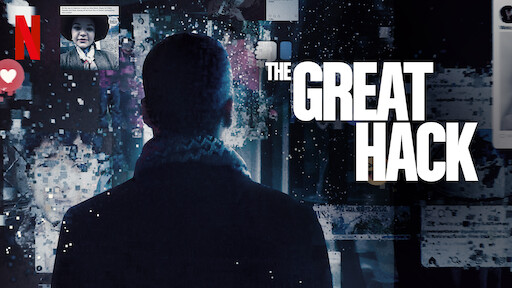 For a more sobering look into how data can be used without our knowledge, The Great Hack (2019) delves into the Cambridge Analytica scandal, where millions of Facebook users had their data harvested without consent. This documentary series shows how data can be used to manipulate decisions and underscores just how powerful a tool it really is.